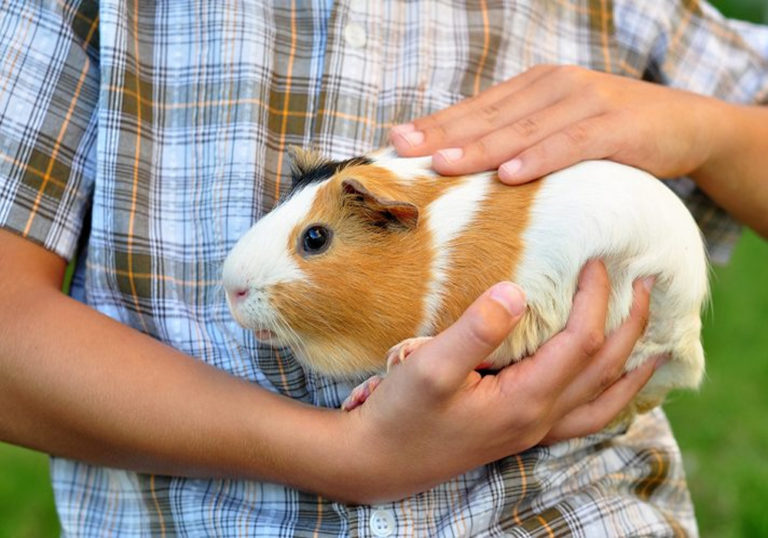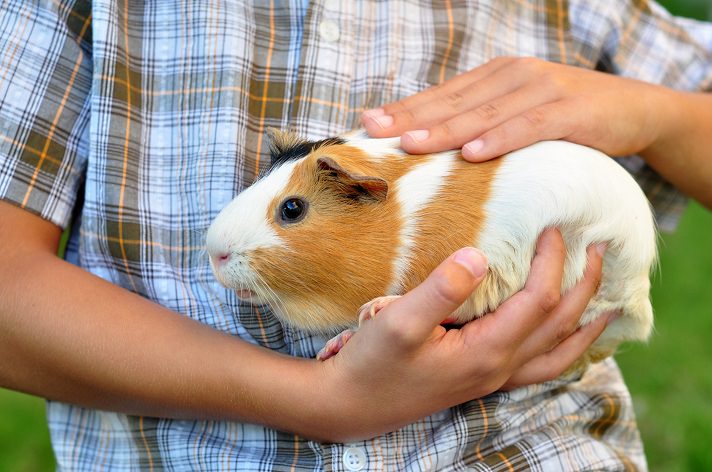 Are guinea pigs good pets? All signs point to 'Yes!' Before jumping on the 'small pet' bandwagon however, there are a few things you should know about these loveable little critters. Knowing about a pet animal's diet and feeding habits, social behavior and life expectancy is a very important part of being a good pet owner.
The average life expectancy of a pet guinea pig is between five to seven years, although some have been known to live up to eight years or more. If you're thinking about buying or adopting, you should be prepared a long-term commitment. One thing that's very important to realize is that you should never get a single pet. These animals are extremely social, and if you want your pets to have a rich, rewarding life, you should keep at least two.
Your pets will bond and socialize with each other, but that does not mean they will not bond with you. They are very gentle and friendly animals, and will soon win you over. If you handle them gently, they will even show signs of approval by wheeking and grunting.
The best time to get a guinea pig is when they are babies. If you are planning on getting a pair (as you should), know that same-sex pairs work the best. That is, two females or two males will usually bond most easily. Introducing the animals as babies gives the best chances of the two forming a lasting friendship. In some cases however a …