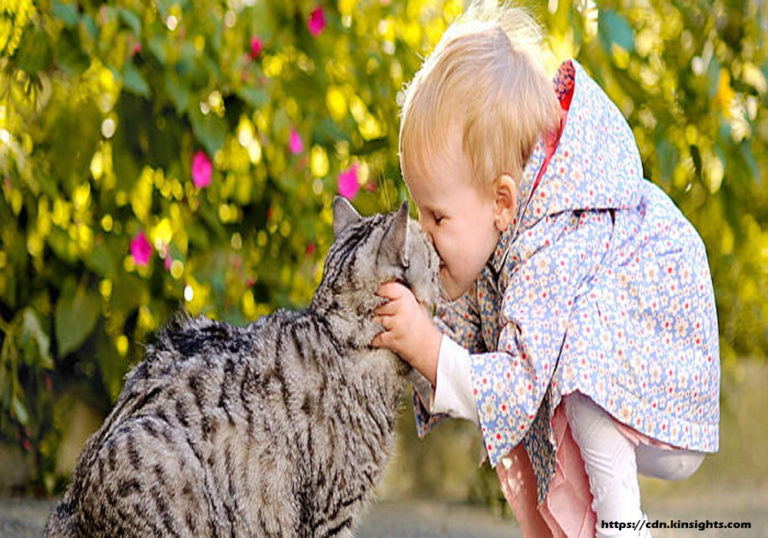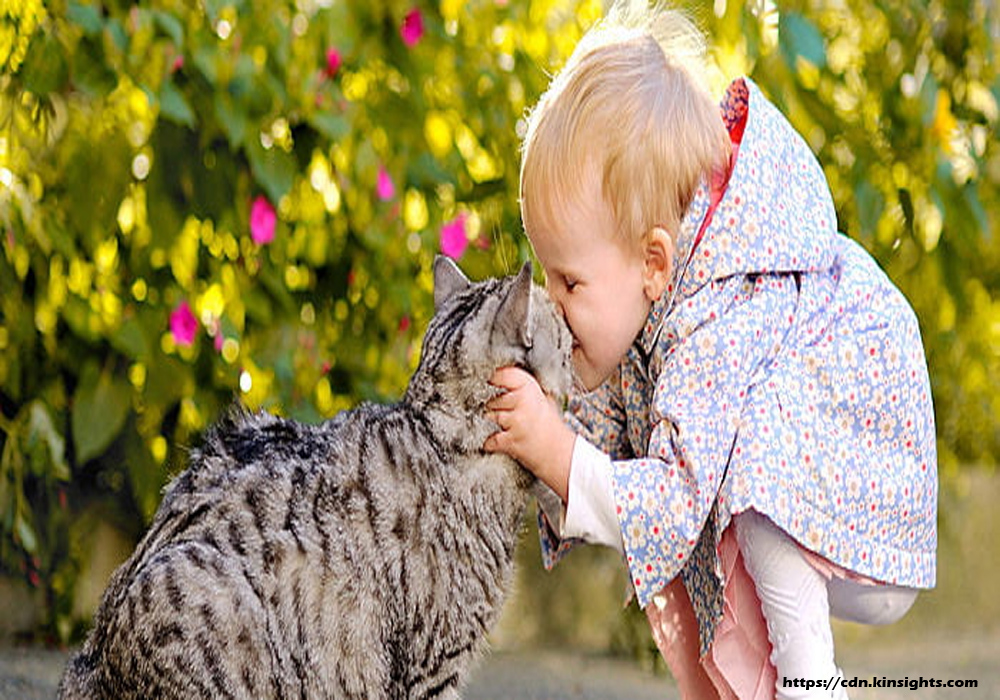 Although getting a cat for yourself can be easy to handle, getting one for your kids can be quite hard. There are things that you should know about and greatly consider for your kids' and cat's sake. You'll need to consider about the safety of your kids and of your cat's as well.
The right time for your kid
If you're getting a new cat for your kids, the first thing that you should consider is their age. If you still don't have a cat and is planning to get one for your children, make sure that they are in the appropriate age to own a cat. The perfect age for a child to have a cat or dog is in the age of 10-13. By this time, they can take a bit of responsibility for their pets. They may be able to feed their pets, clean their plates and cages, and take them for walks outside.
Although cats are more independent compared to dogs, they still need to be taken care of. If you give your kid a pet cat at a younger age, they may not be responsible enough to take care of the cat or can play roughly with the cat which can result to injuries from scratching and biting.
Bringing a baby home
If you already own a cat before having a baby, then it would be fine to keep your cat. However, there are things that you will need to take into consideration in order …