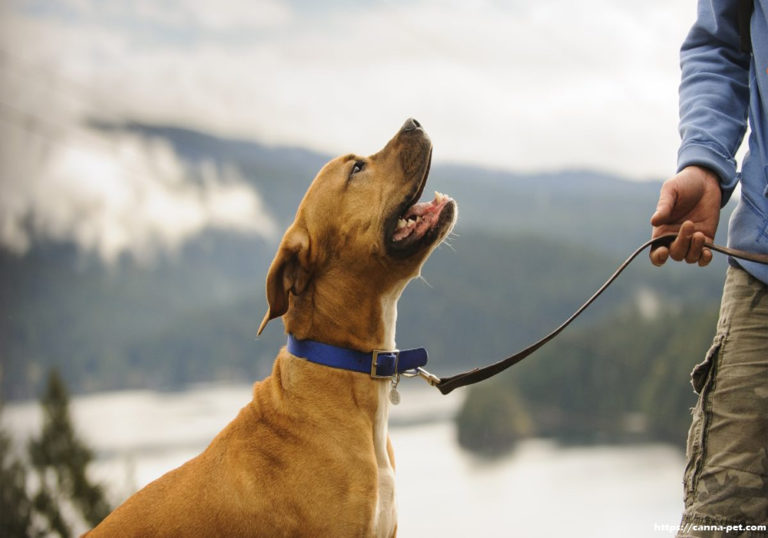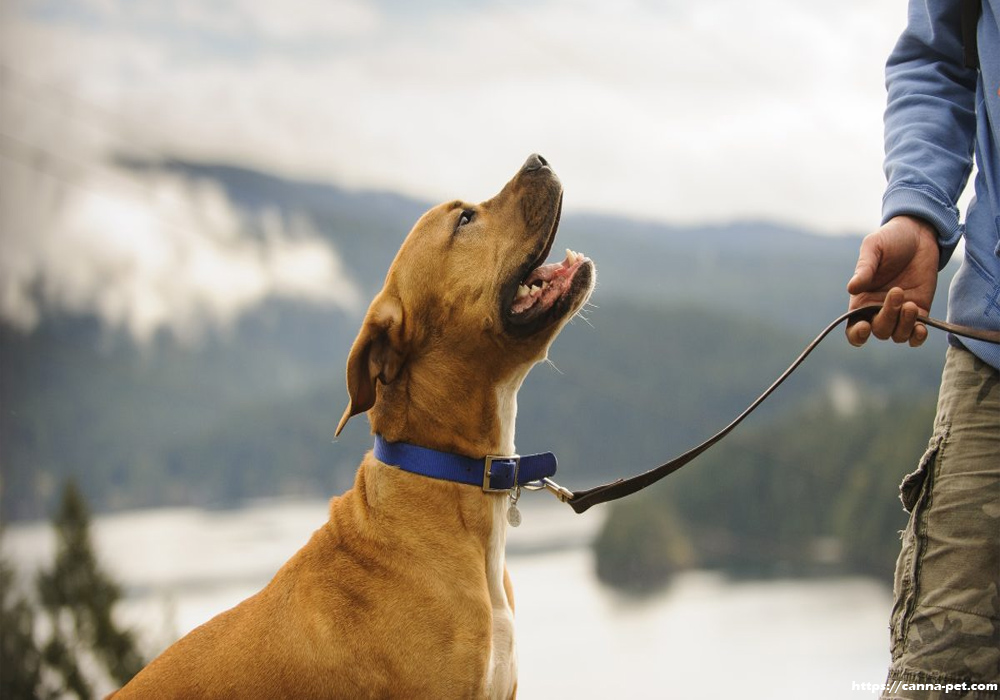 The dog collar and the dog leash are the most important tools to train your dog in how to fit into human society. As you know not all humans are dog lovers. So it is our responsibility, as owners, to teach our dogs how to respect the human boundaries. This in turn will also teach our human friends to respect the canine as part of everyday life. This also keeps our dogs safe and secure in their surroundings as we share our everyday life, play time and travel time with them. Here are a few guidelines for training your dog to wear a collar and leash.
When your puppy is about 4 to 6 weeks old, he or she should be old enough to wear their first collar, make sure it is light weight.
At this time show the leash to him, leave it around where he can sniff and investigate it, this will let him familiarize himself with it. Attach the leash to the collar several times during this adjustment period, this will get him adjusted to the sounds it makes attaching to the dog collar, but never leave it attached during this time.
Around 10 weeks your puppy should be old enough to try attaching the dog leash for the very first walk, but never force the issue. You can try later if your puppy looks or acts scared or apprehensive. Attach the leash several times it needed to make your puppy comfortable with what you are doing. …